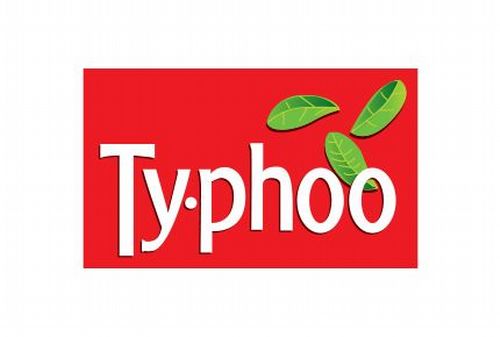 At Typhoo we are passionate about one of the world's favourite drinks – tea.
From picking the leaves from the best tea bushes and blending those leaves to create the perfect taste, to vacuum packing the tea and locking in the freshness.
Every part in the Typhoo process is dedicated to making sure you experience a perfect tea-drinking moment in every cup.