IAG has partnered with Co-Alliance, one of the largest agribusiness and energy marketing and supply cooperatives in the Midwest United States (encompassing Illinois, Indiana, Iowa, Michigan, Minnesota, Ohio and Wisconsin). This gives us a presence in a hugely valuable geographical region and access to much larger buyers' markets.
With a rich history dating back to the 1920s, a loyal customer base and expert knowledge in supply chain and sales distribution, Co-Alliance are leading experts in the field of agronomy, agri-energy and the grain industry.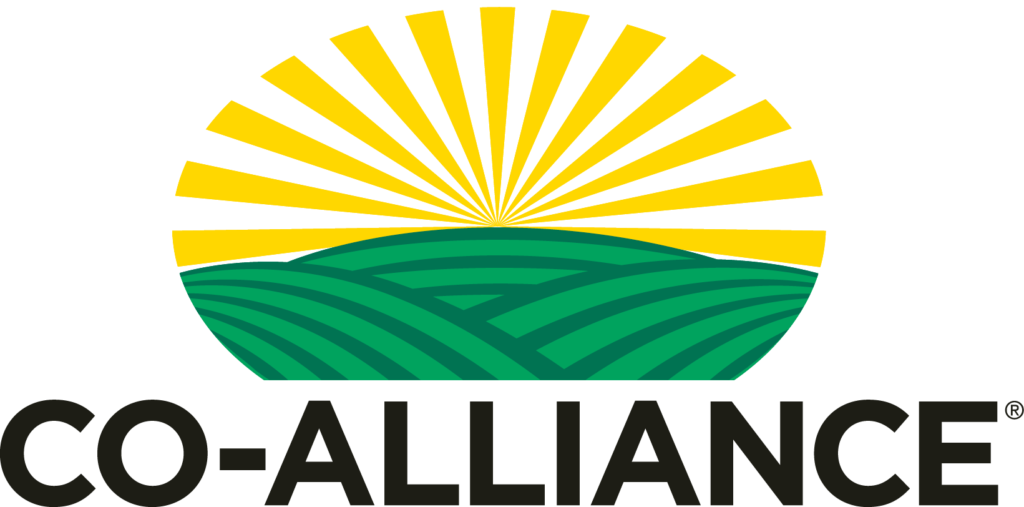 As part of the agreement, Co-Alliance's Chief Technical Officer (CTO) and Chief Finance Officer (CFO), who have over 50 years' combined experience, have been appointed Special Advisors to IAG to help nurture sustainable growth and strong returns for all our stakeholders.
 Co-Alliance will be working closely with IAG to further develop agritech installations
across the Midwest, with a particular focus on the state of Indiana, which has over 56,000 private farming operations.
The Midwestern states together represent one of the most intense areas of agriculture in the world. This area is not only critically important for the US economy, but also for world exports of grain. However, the industry is facing increasing pressures from the rising temperatures and volatile precipitation associated with climate change. Hotter summers and heavier rains are reducing workable field days, and crop production is falling.
There is therefore significant demand for precision solutions that will help farmers in the Midwest overcome these challenges. IAG will be working with Co-Alliance to offer our innovative technologies across these key states, and ultimately help us penetrate the US market more broadly.  
Memberships & Associations
IAG is a member of the following organisations: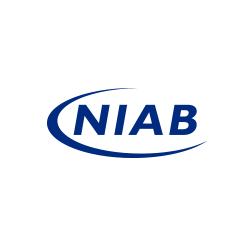 National Institute of Agricultural Botany (NIAB)
The NIAB Group is the UK's fastest growing crop science organization. Founded in 1919, today NIAB's scientific capabilities span the crop improvement pipeline: from underpinning research into higher yielding, more climate-resilient crops, through to the extensive trials data, agronomy expertise and advice required to ensure these advances are transferred effectively onto farm.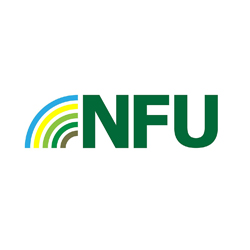 National Farming Union (NFU)
The NFU is a representation body for agriculture and horticulture in England and Wales. Its purpose is to champion British agriculture and horticulture and to campaign for a stable and sustainable future for British farmers.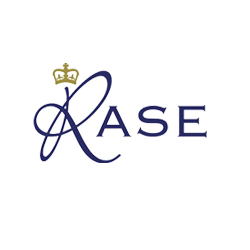 Royal Agricultural Society of England (RASE)
The Royal Agricultural Society of England is an independent charity dedicated to the application of science and technology to optimise agriculture and food resources to ensure a secure global future.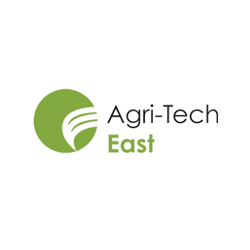 Agri-Tech East is a business-focused membership organisation, supporting the growth of a world-leading network of innovative farmers, producers, scientists, technologists and entrepreneurs who share a vision of increasing the productivity, profitability and sustainability of agriculture.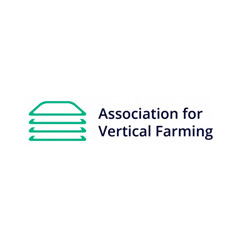 Association for Vertical Farming (AVF)
The Association for Vertical Farming is the leading global, non-profit organisation that enables international exchange and cooperation in order to accelerate the development of the indoor/vertical farming industry.