For the pharmaceutical industry, reproducibility and consistent standards are critical. Our facility's technology and highly controlled environment ensures that we can deliver products that best serve this industry's needs, something that is not possible with the variation of quality inherent in outdoor growing. We believe there is significant scope for us as a business in working with pharmaceutical companies, both in terms of producing plants for research and in the manufacture of pharmaceutical products.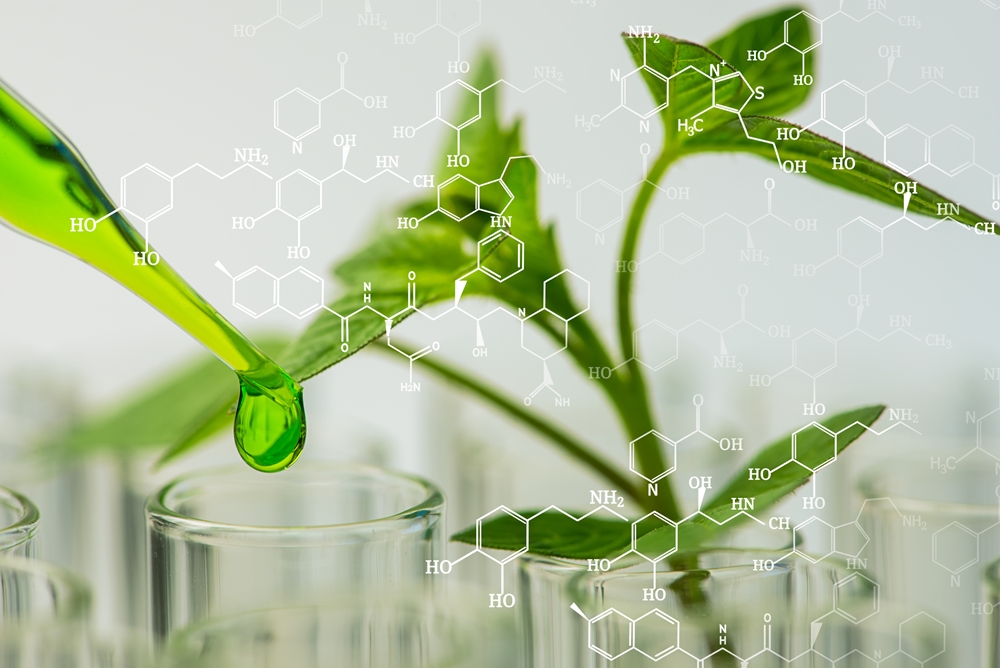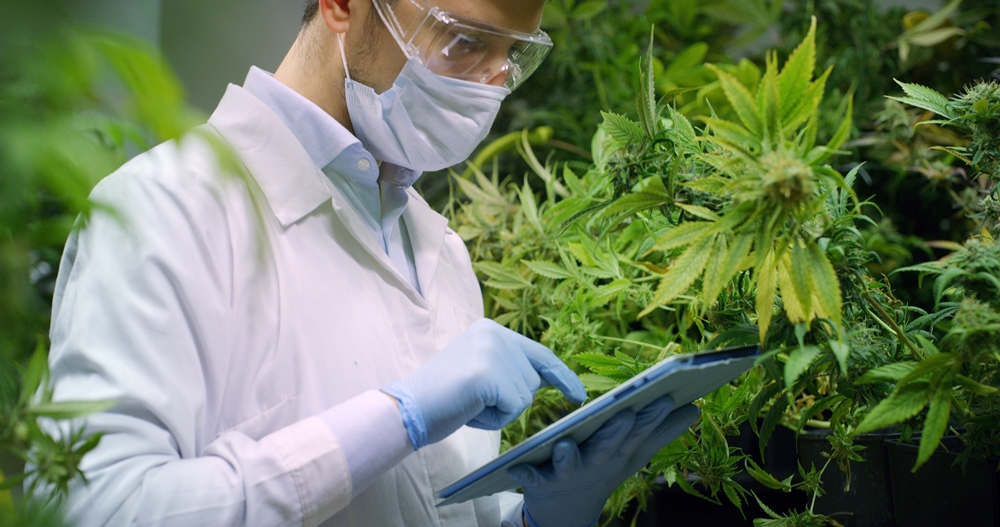 In November 2018, medical cannabis became available to patients in the UK on NHS prescription. It can now be prescribed to treat epilepsy and certain conditions associated with multiple sclerosis and chemotherapy. However, pharmaceutical companies are still importing their raw materials from the Netherlands and Canada.
IAG is currently working towards cultivating cannabis plants for medicinal and research purposes, and manufacturing our own cannabis-based products. The global market for legal cannabis was valued at $17.7 billion in 2019, and is predicted to grow to $39.4 billion by 2023 and to $97.3 billion by 2026. It is therefore an extremely important and potentially lucrative growth market.